From Yucuaiquín to Somerville (2006)
Curator: Sebastian Chaskel
Read the history of Somerville's El Salvadoran community in Sebastian Chaskel's paper, From Yucuaiquín to Somerville: Religious Beliefs and Traditions of a Transnational Community.
In 2007, Somerville and Yucuaiquín became sister cities.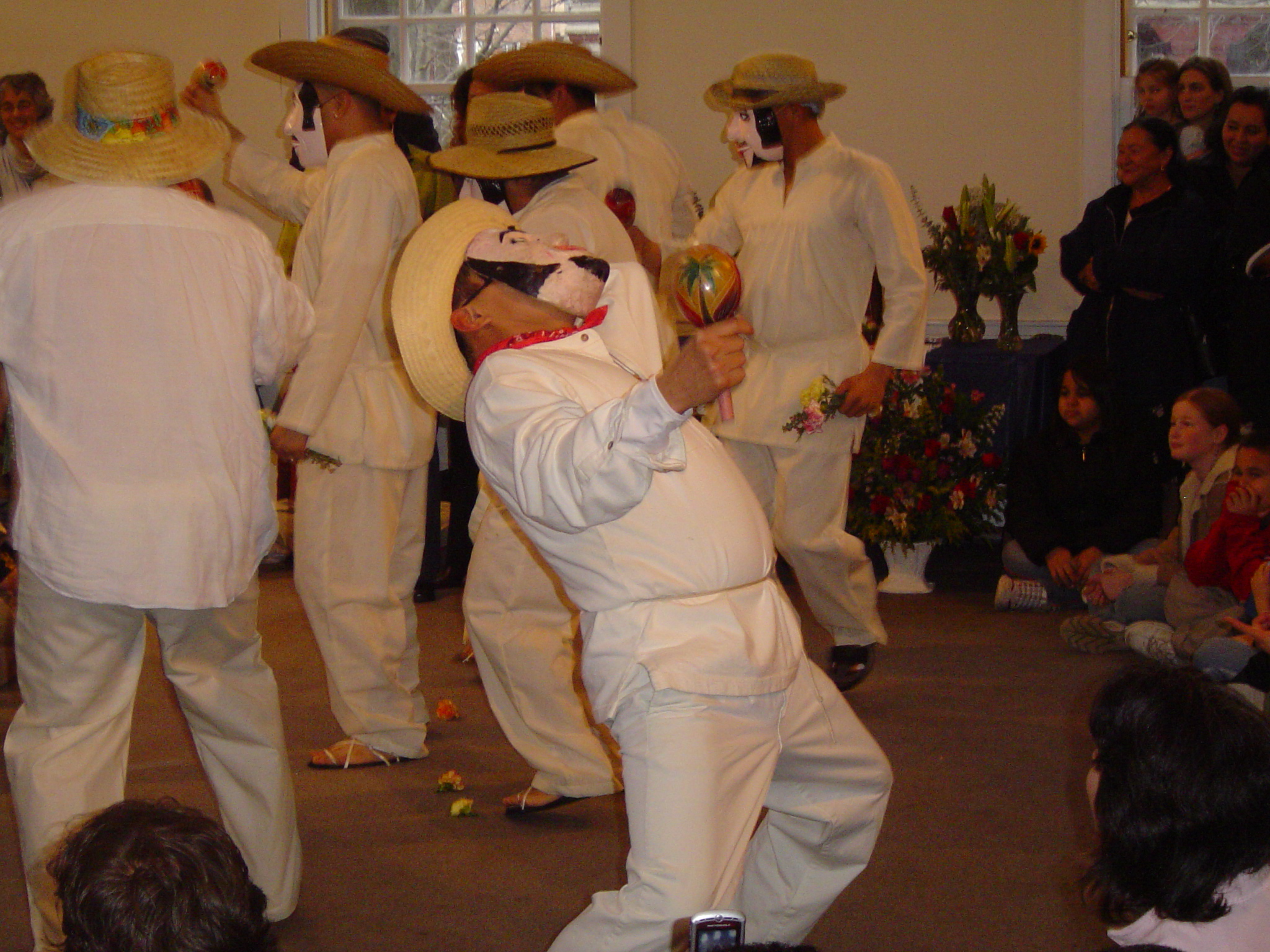 ENGLISH:
In the last twenty years many people from Yucuaiquín, El Salvador have immigrated to Massachusetts, many to Somerville.
In this city, they have practiced their religious traditions and have danced el baile de los negritos for their patron saint, Saint Francis of Assisi. But what is Yucuaiquín like? Where does the baile de los negritos tradition come from? Why did so many people from Yucuaiquín immigrate to Somerville? What is the significance of the dance in Yucuaiquín and how has it changed as it is being celebrated here?
Based on fieldwork research and using text, video, photos, music and posters, these are some of the questions that this exhibition hopes to help answer. Join us on April 8th at 5pm for the opening of the exhibition and to see and participate in el baile de los negritos! There will also be a panel on the XXth of May about immigration to which you are also invited to attend.
SPANISH: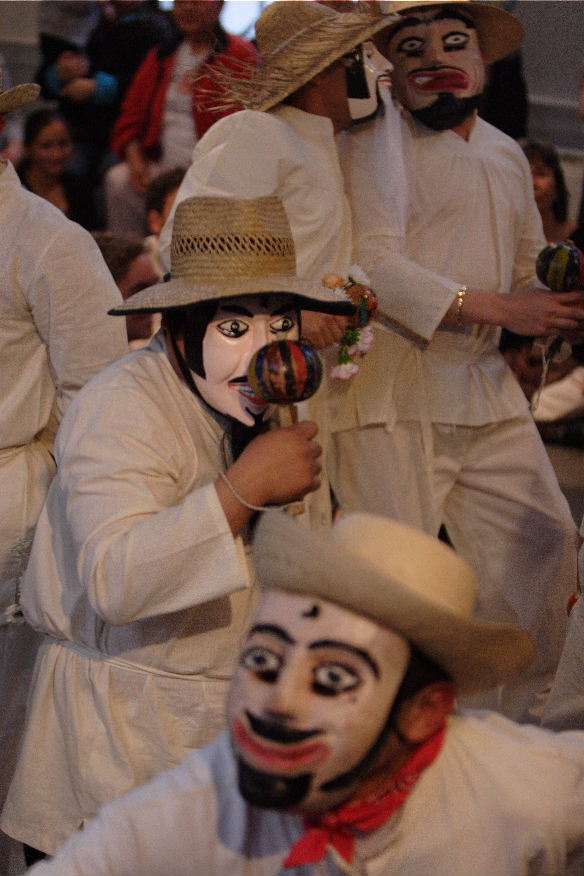 En los últimos veinte años mucha gente de la ciudad de Yucuaiquín en El Salvador han inmigrado a Massachussets, muchos de ellos a Somerville. En Somerville, han practicado sus tradiciones religiosas y han bailado el baile de los negritos para el Santo Patrón de Yucuaiquin, San Francisco de Asís. Pero… ¿Como es Yucuaiquin? ¿De donde viene la tradición de el baile de los negritos? ¿Por qué tantos Yucuaiquinenses inmigraron a Somerville? ¿Cuál es el significado de el baile de los negritos en Yucuaiquín y de que manera ha cambiado al celebrarse en Somerville?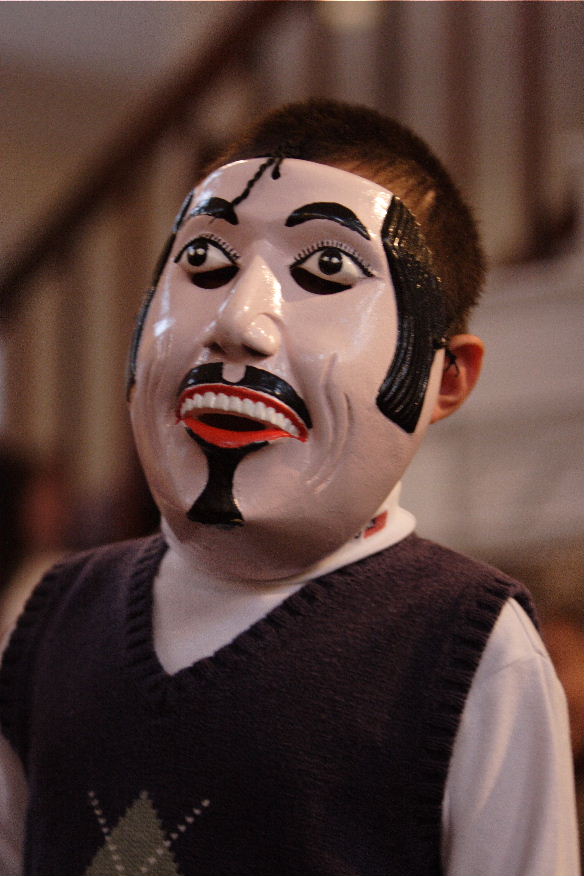 Usando texto, video, fotos, música y afiches, estas son algunas de las preguntas que esta exhibición desea ayudar a contestar. Acompáñenos el día la apertura de la exhibición a ver y participar en el baile de los negritos! También va a haber un panel en mayo sobre inmigración.